Expert Landscaping Company in Acadiana
Let's Build Your Dream Landscape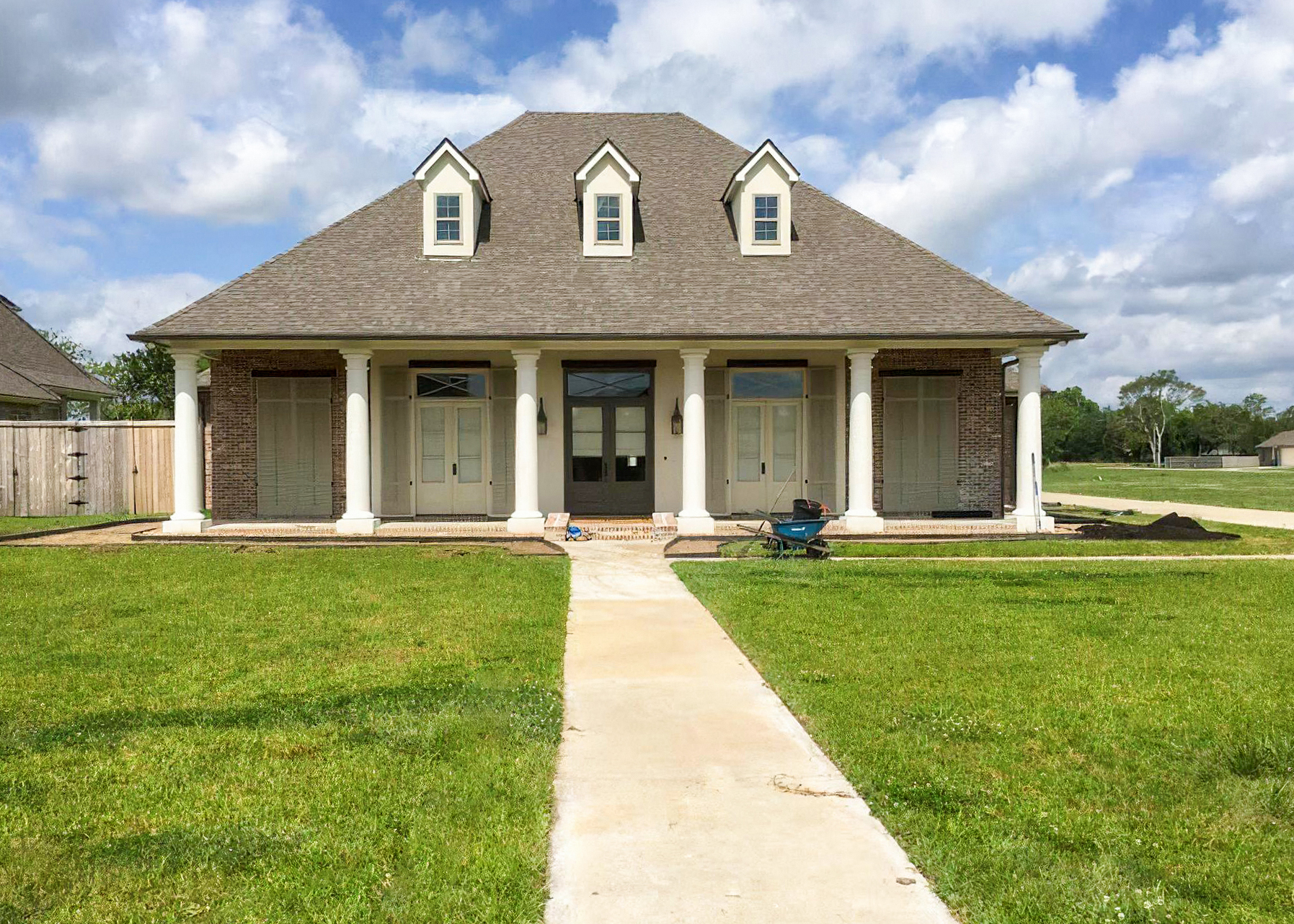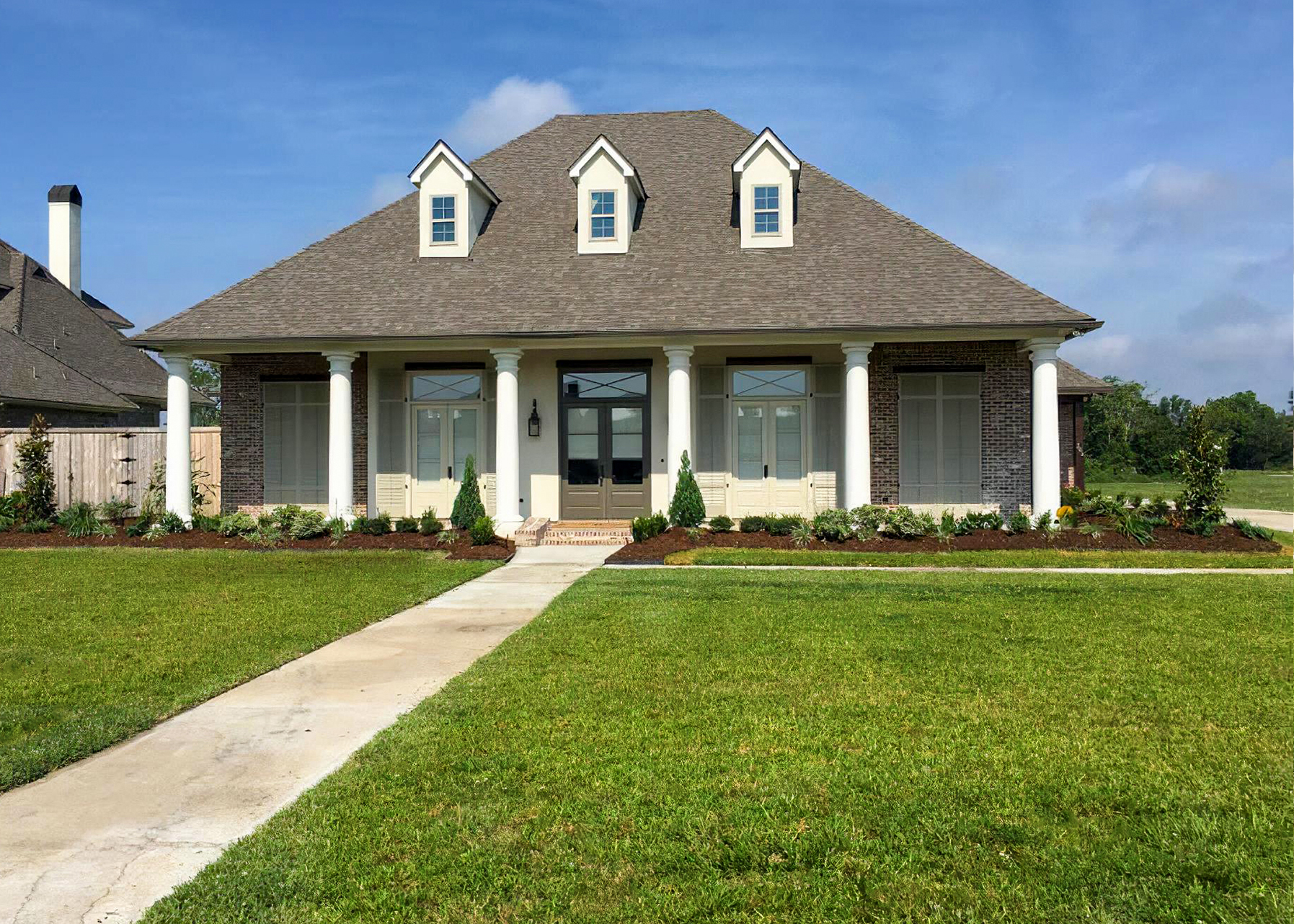 Are you looking to enhance the appearance of your landscape? Or maybe you want to create the landscape of your dreams. We understand that landscaping can be a challenge. That's why choosing a professional landscaping company in Lafayette, LA is important. We'll work with you to find a design that fits your personality and budget.
From the design, build and maintenance, you can trust that our team will take great care of your landscape. Our team consists of highly talented landscapers, skilled installation crews, and qualified maintenance personnel. We are experienced in managing landscapes for home owners, community associations, multi-unit housing, and commercial properties. Let Pristine Lawn & Landscaping create the landscape of your dreams that you'll enjoy for years to come.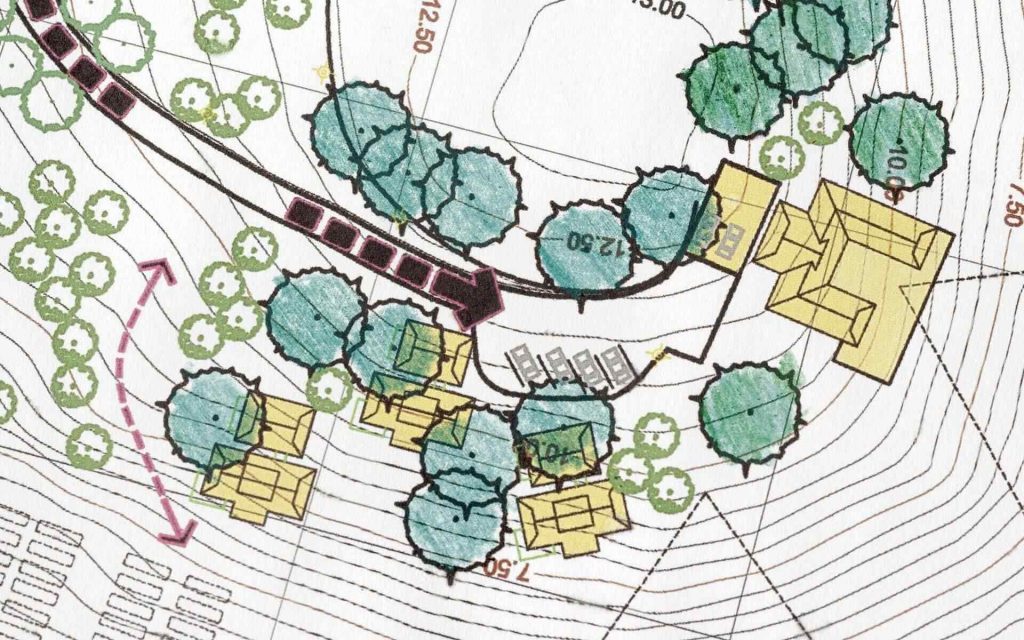 Landscape design is crucial for planning and executing a landscape project. During this phase, we'll consult with you to understand your goals. Our team will then create a plan that ensures the best layout and elements that will enhance your property.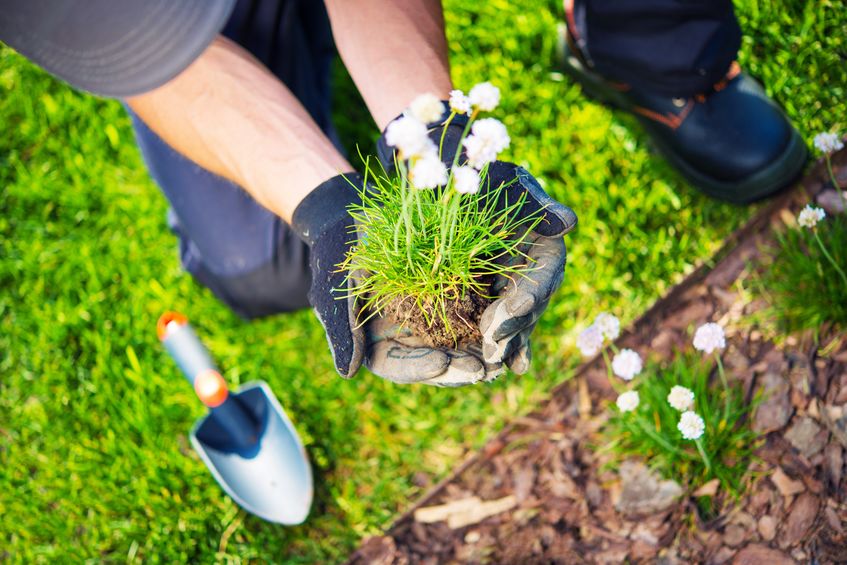 The installation is where we take the design to life. From creating flower bedding to installing patios, our team can handle all the hard work to complete your landscape build out.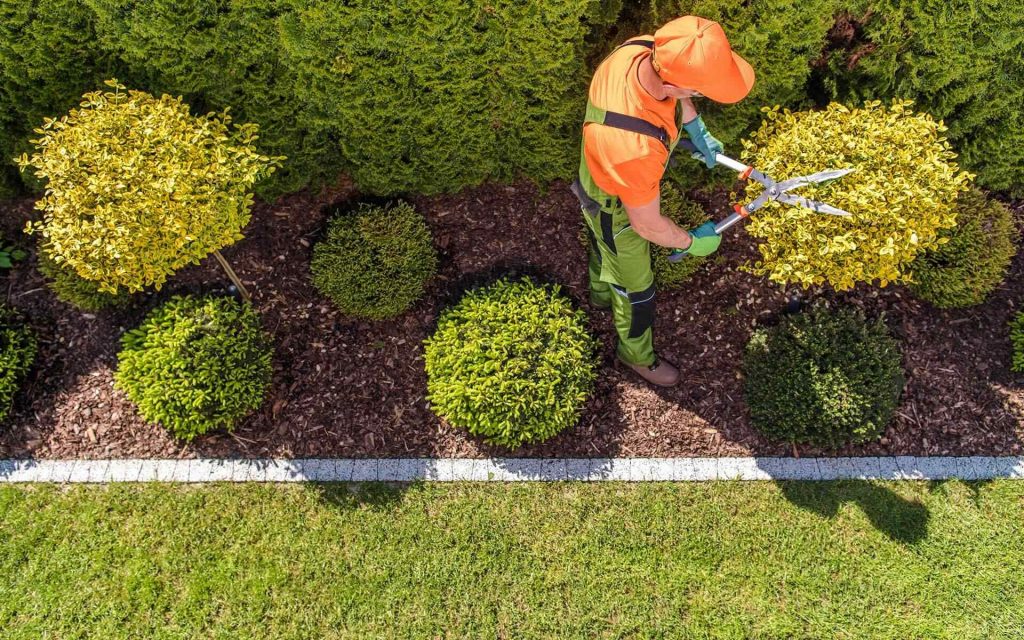 On-going maintenance for your landscape is important to keep up its appearance and protect your investment. We can provide routine care such as mulching, weeding, and fertilization. Our goal is to ensure that your landscape is nurtured to maintain its beauty.
Ready to Get Started on a new landscape?
Contact Us Today!
We'll come out to perform a site assessment of your property and provide you with a free estimate. Our professional landscapers can create a landscape design that will fit your lifestyle and budget.