Acadiana's lawn & landscaping company
Don't Settle for Anything Less Than Pristine.
They say that you'll never get a second chance to make a first impression. It's especially true when it comes to your landscape. But what if you don't have the time or skill to build the landscape of your dreams? The landscaping experts at Pristine Lawn & Landscaping can help. We are a full-service landscaping company in Lafayette, LA. Our team provides landscaping service for both residential and commercial properties throughout Acadiana. Some of the things we provide ranges from landscape design to landscape installation & maintenance. Let us help build a landscape that will make a lasting impression for your guest.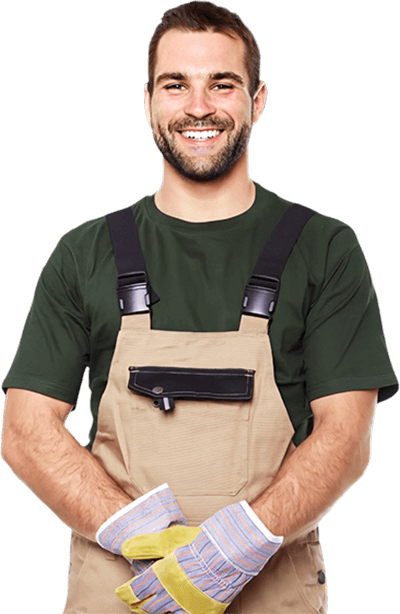 Landscape Management for Residential, Multi-Unit, and Commercial Properties.
Our Services
Why Choose Us
About the Landscape Pros
Pristine Lawn & Landscaping is locally owned and operated in Youngsville, LA. We began in 2013 with providing just lawn care and maintenance. Since then, we've expanded our service to include landscaping. We offer a wide range of services from designing and maintaining landscape to scheduled lawn care and trimming. Unlike many "fly-by" grass cutters, we are dedicated to customer service and being on time. Our team prides itself in caring for your lawn and landscape as if it were our own. So, give us a call if you're looking for a quality and professional landscaping company in Lafayette, LA.
Our crew is capable of handling any project from lawn care to landscape design and everything that deals with outdoor grounds management. You can click here to learn more about additional services that we offer.
We understand that finding dependable and reliable service in the landscaping industry can be tough. The crew at Pristine Lawn & Landscaping is dedicated to providing quality service that our customers expect.
Being licensed and insured protects both you and ourselves in case any accidents happens on your property. We want to give you peace of mind that safety is our number one priority.
Landscape Built & Maintained
WHAT CUSTOMER SAY
Testimonials
We pride ourselves on making sure every client is 100% satisfied. Here's what a few
of our clients say about us...
I called several landscaping companies before I found this one & most wouldn't even call me back, let alone schedule me for a quote. I put in an inquiry on their website & the owner called within the hour. He was able to meet me the next day and his quote was within my budget. Read More
Very Good Service!!! Worked well around our work schedules very flexible with time and communication! Did an excellent job!!
This landscaper took his time to listen to what I wanted, then worked diligently on my yard til he was done. The final product was amazing. My husband and I absolutely love our yard. It looks so good. Can't wait to see what next season holds.
Working with Josh was easy from beginning to end. He was prompt, attentive, and professional in all our communications. I had several special requests, outside of the typical, that he didn't hesitate to tackle, in laying new sod. He and his team did a great job.
Want To Spend Less Time Working In Your Garden And More Time Enjoying It?
Call us at (337) 207-7526. We'll provide you with a free estimate for Landscape Design & Installation, Hardscaping, Lawn Care and more.
Visit our store
Online Shop
Now you can buy any of our plants online! We'll even deliver and plant them for a flat-fee of $150.
Features projects
Our Latest Project
BLOGS & NEWS
What's Going On In Our Blog?
Get the latest news and tips about landscaping here!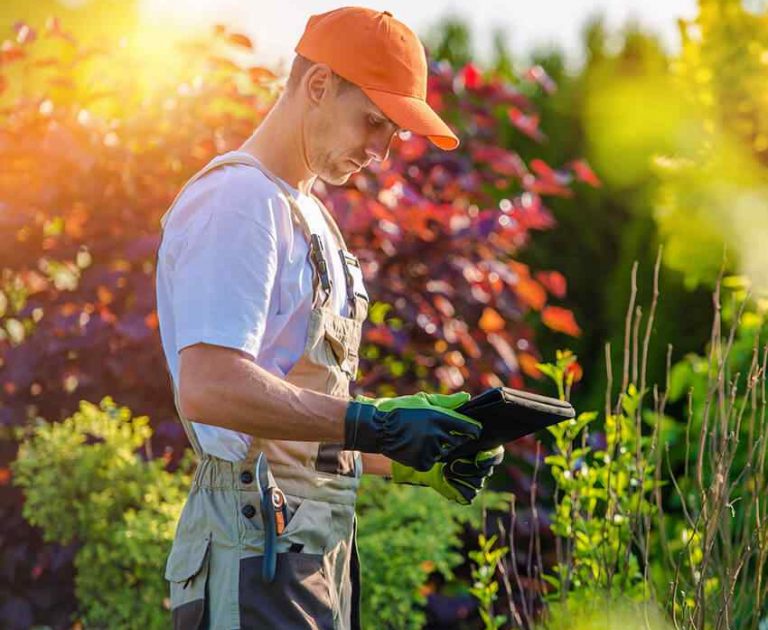 Are you looking to spruce up your yard or create an outdoor living space? Then, you may be tempted to do your own landscaping project.…
Call or Text For a Free Estimate