professional hardscaping company in acadiana
Building your dream outdoor living space.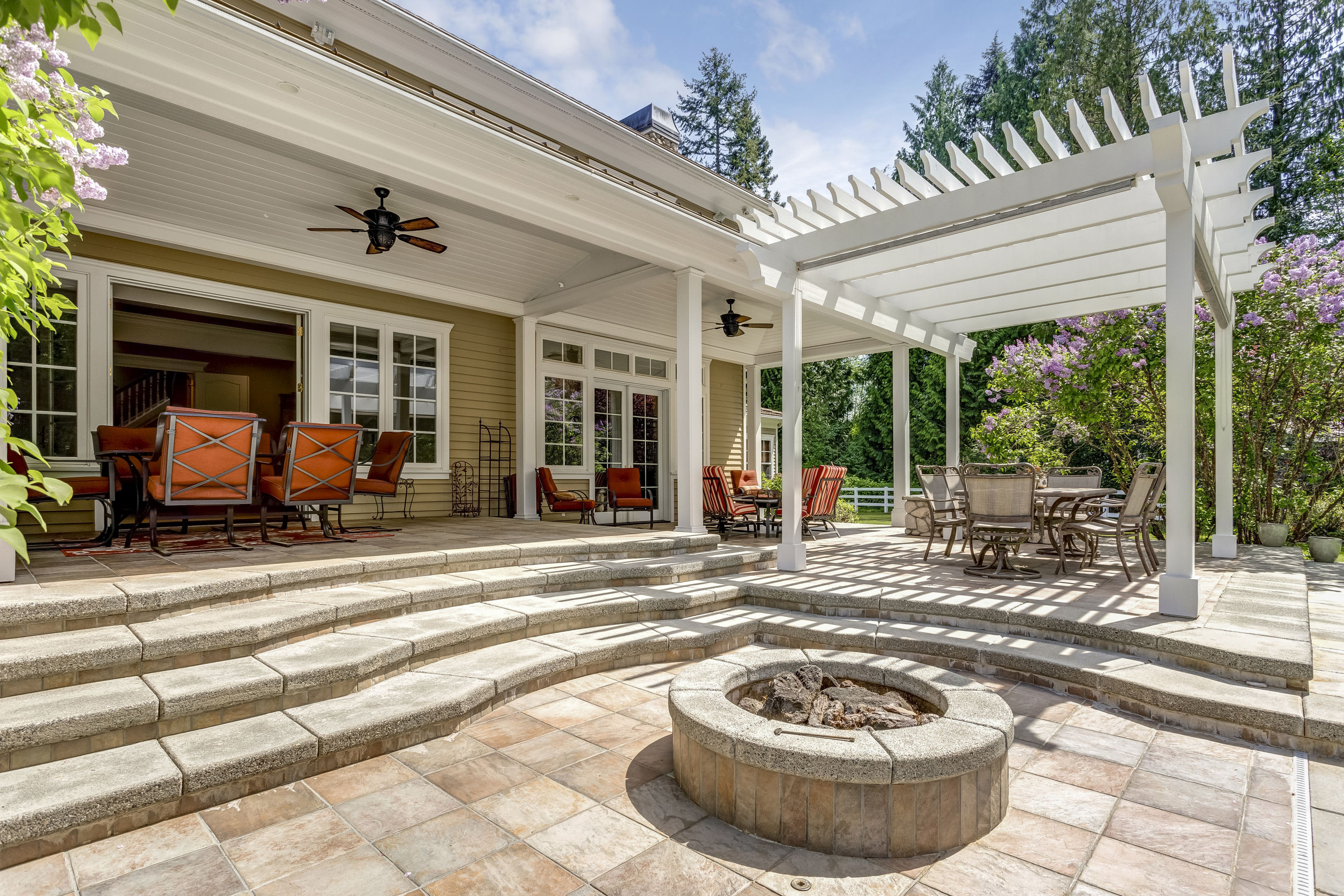 Hardscaping is a fantastic way to spruce up your landscape using natural or manufactured stone. Whether it's in the front or back yard, hardscape allows you to incorporate features such as pathways, fountains, or patios into your landscape. Hardscape has tremendous benefits as it requires little maintenance and increases your property value.
Since we love to hang outdoors with our friends and families in South Louisiana, a hardscape patio built using pavers would make an ideal outdoor living space. You'll be able to entertain and wow your guest with a beautiful hardscape patio. The possibilities are limitless! Contact us today for a free consultation and estimate. Let our experienced hardscape design and installation team take care of you.
Hardscape Applications
Hardscape can be incorporated into many types of landscape small or large.
Beautifully Integrating Hardscape
Pristine Lawn & Landscaping can design and install every types of hardscape materials, such as flagstone, brick pavers, granite, and many other natural stones.
Interested in hardscaping options for your landscape?
Contact Us Today!
We'll come out to perform a site assessment of your property and provide you with a free estimate. Our team of outdoor lighting experts can create a lighting design that will properly illuminate your space and fit your budget.