the best lawn care & landscape maintenance in lafayette, la
We Keep Your Lawn & Landscape Looking Pristine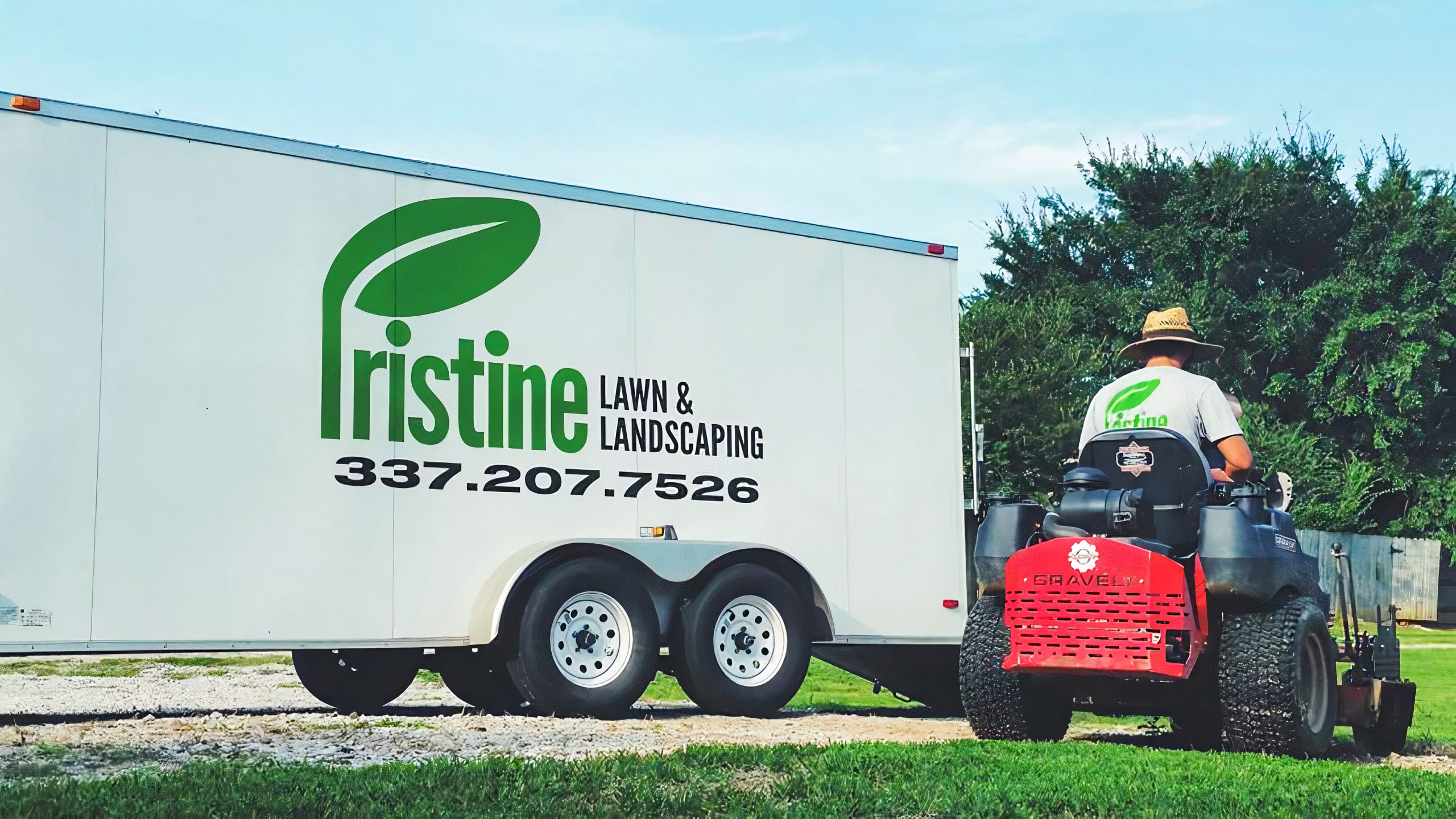 A beautiful lawn can be the perfect complement to your landscape. And there's no denying that everyone wants a beautiful, green lawn. But keeping up with your lawn can be a hassle. Especially if you don't have the time or expertise. Let us take care of your lawn with our lawn care & maintenance program. You'll no longer have to worry about cutting the grass and fertilizing the lawn! Our lawn care experts will take care of your home or business.
Lawn Care Services
Mowing your grass regularly is important for maintaining a healthy and green lawn. We will work with you to create a routine mowing schedule. The schedule can be weekly, bi-weekly, or monthly depending on the season. Our experienced crews will visit your property on the appropriate schedule to mow your lawn and trim and edge around areas such as flower beds, sidewalks, and trees. Before leaving, we'll make sure that all areas are clean and free of grass trimmings. Additionally, we offer lawn fertilization and weed prevention to keep your lawn growing healthy.
Landscape Maintenance
On-going maintenance for your landscape is important. We check the health of your plants and trees to ensure they are receiving proper nutrition and sunlight, as well as remove any unsightly weeds and fungi that can damage your plants. A well-maintained landscape can ensure that your yard is clean and beautiful. You've made an investment in your landscape. Let us help to protect your investment.
need to get your lawn & landscape maintained?
Contact Us Today!
There are many choices when it comes to lawn care service in Lafayette, LA. But no one else can do it better than us. That's because we take pride in keepign your lawn & landscape looking pristine. We offer full-service lawn care for residential and commercial properties. You can expect quality and reliable lawn care service when you choose Pristine Lawn & Landscaping.