Fence & Deck Installation in Acadiana
Privacy for Your Outdoor Space
Fence Installation
Are you looking for a way to gain privacy or secure your property? A fence is a great way to do that while enhancing the appearance of your landscape. We offer a variety of fencing solutions to fit your needs and budget. Not sure what type of fence is right for you? Have a chat with us and we'll help you choose the best fence four your needs. We provide fence installation and repair for both residential and commercial properties.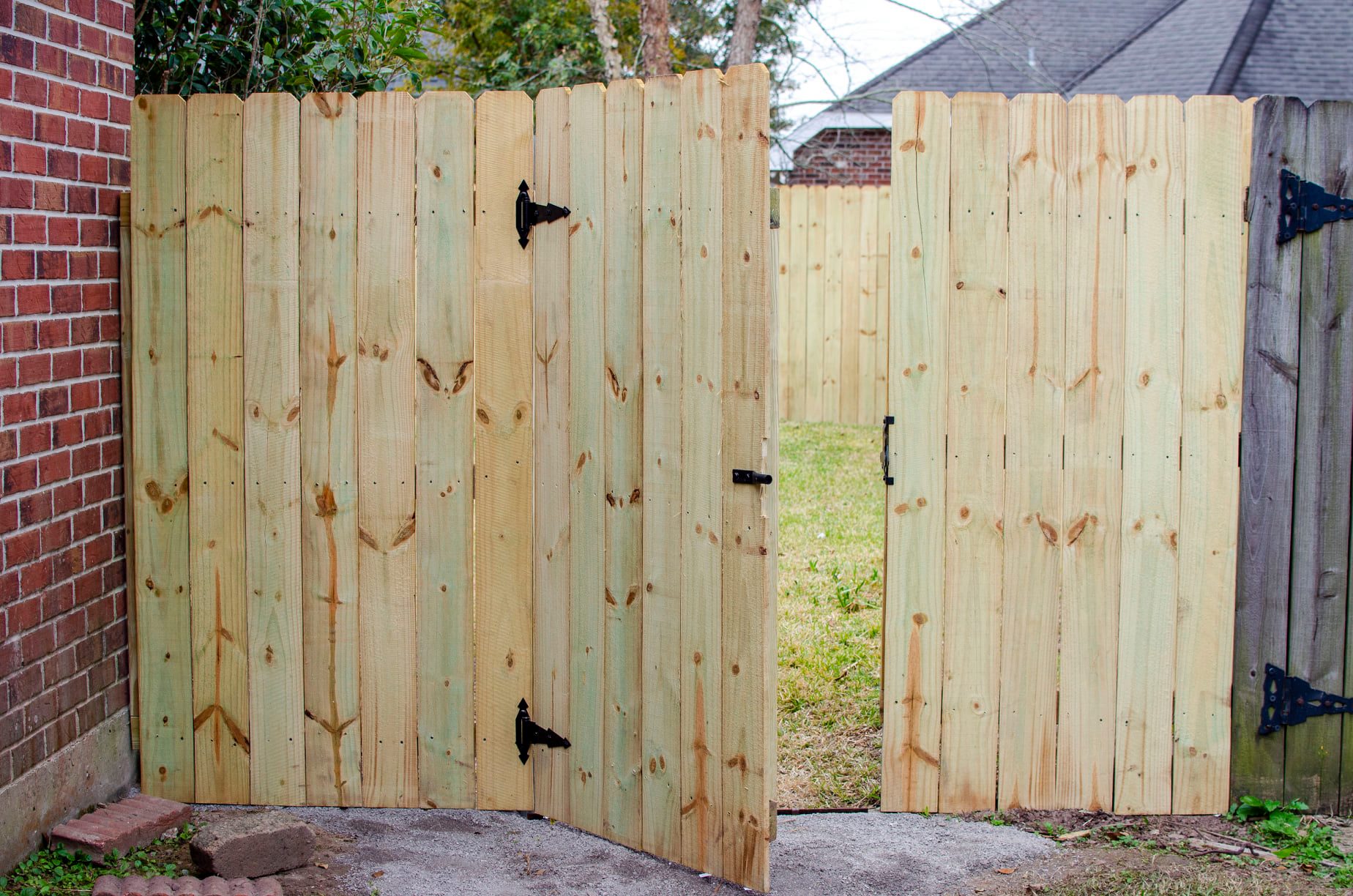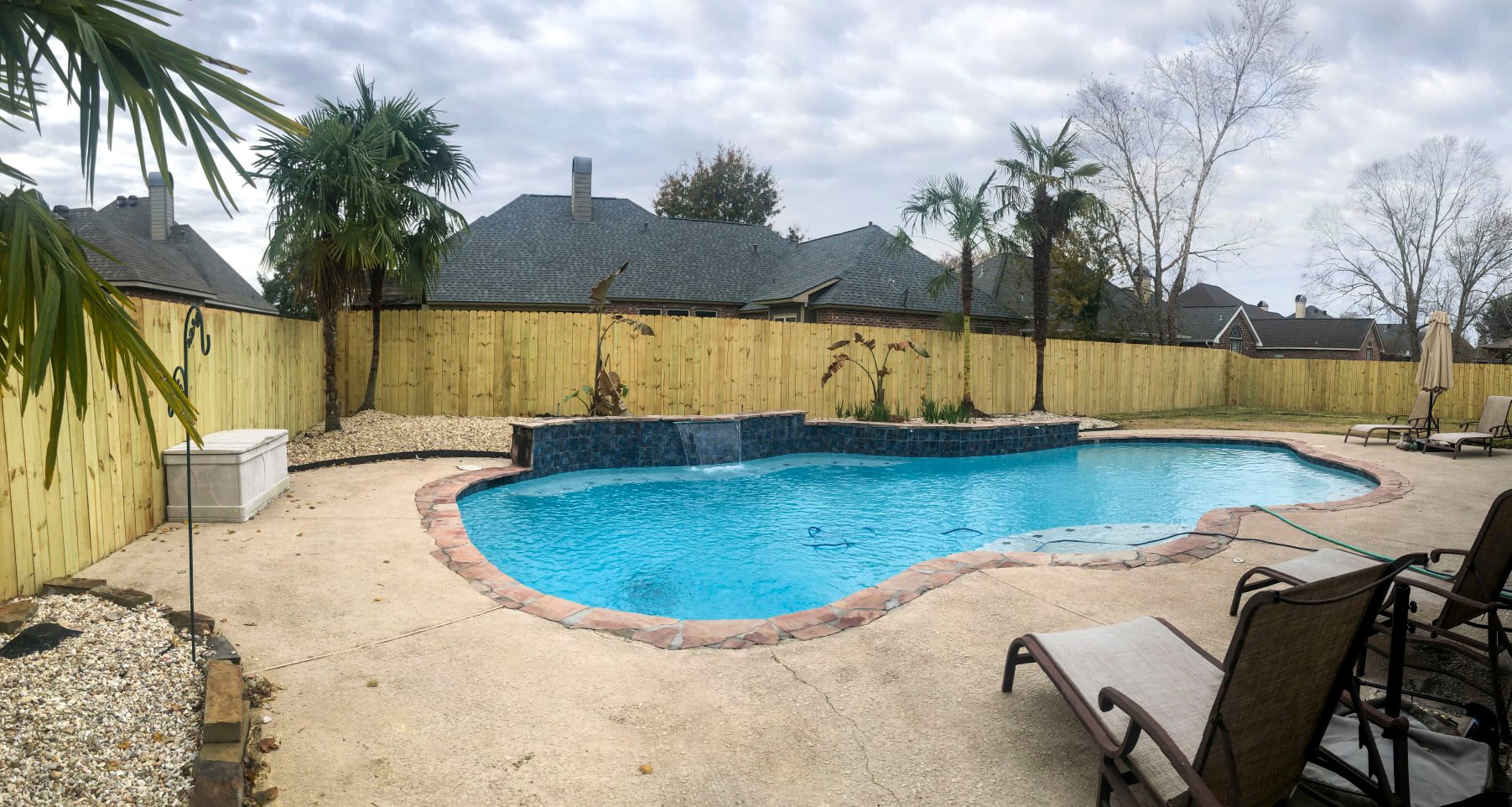 Deck Installation
On-going maintenance for your landscape is important. We check the health of your plants and trees to ensure they are receiving proper nutrition and sunlight, as well as remove any unsightly weeds and fungi that can damage your plants. A well-maintained landscape can ensure that your yard is clean and beautiful. You've made an investment in your landscape. Let us help to protect your investment.
Acadiana Fence and Deck Installation
Contact Us Today!
There are many choices when it comes to lawn care service in Lafayette, LA. But no one else can do it better than us. That's because we take pride in keepign your lawn & landscape looking pristine. We offer full-service lawn care for residential and commercial properties. You can expect quality and reliable lawn care service when you choose Pristine Lawn & Landscaping.